Selected from a shortlist of nine international architects, Silvester Fuller were one of two architects commissioned to develop a concept for a new island resort in the Maldives. Comprising 58 guest houses, 32 resort homes, a spa and 6 anchor destinations the masterplan sought to offer a unique experience whereby many of the BOH spaces were integrated into a 'market square'.


By developing a design language unique to both the land and the sea, we were able to Identify and define a design language that was specific to the site yet clearly distinguishable from other resorts. A concealed and internally driven response for the land contrasts with an exposed and externally driven form for the sea.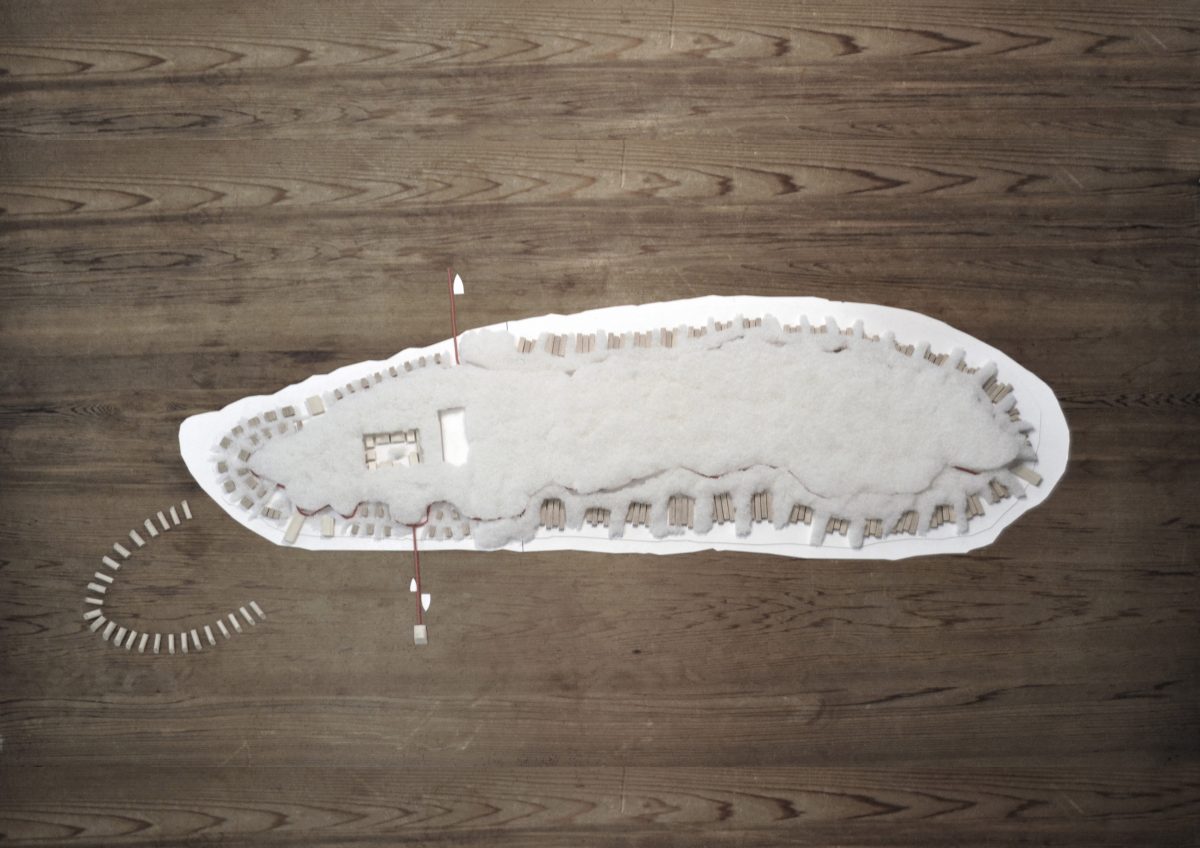 Our process driven design resulted in a truly unique outcome and an island resort development offering a more thoughtful and richer experience.