Behind our design process is a commitment to discover the hidden potential within each project.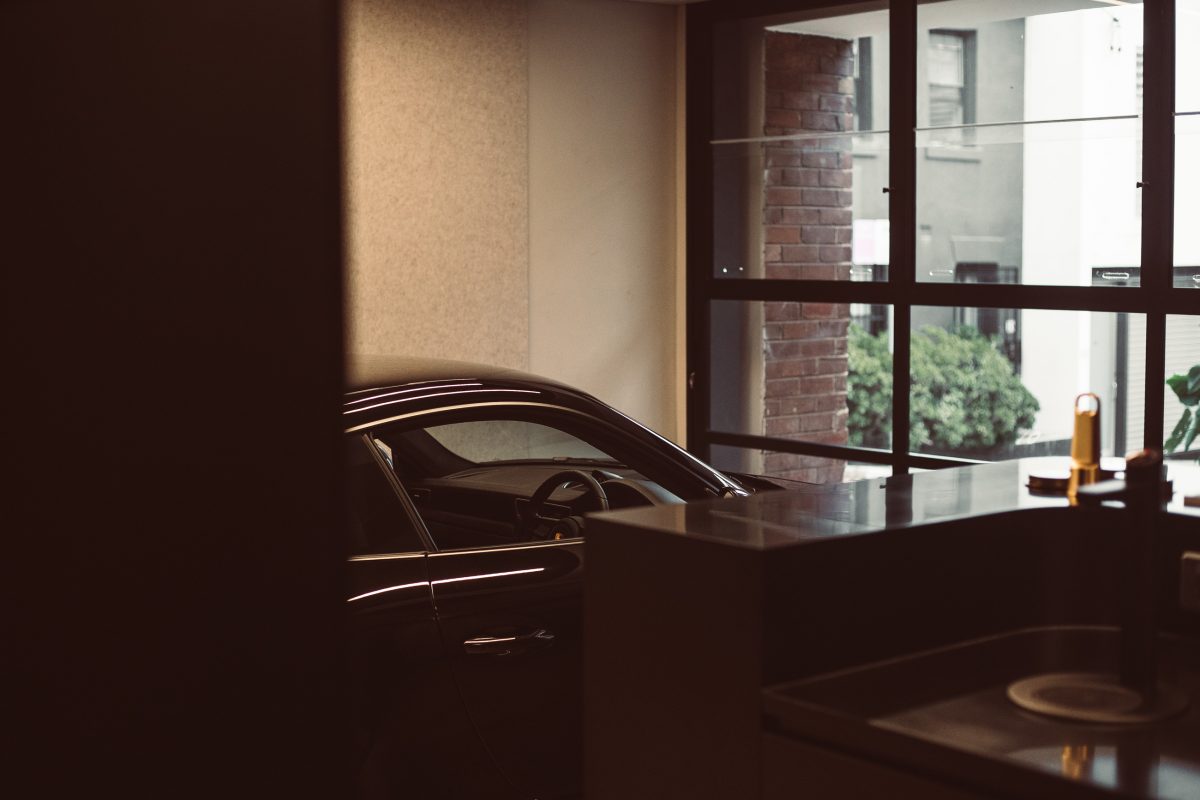 Overview
Silvester Fuller is an architecture and interior design studio based in Sydney Australia. We approach each project as a unique challenge, yet all are focused on creating environmentally, socially and economically sustainable spaces for living. They share a rationality of thought, often with surprising outcomes.
Design Process
We resist the desire to sketch solutions based on intuitive responses. Instead we investigate place, brief and people as we complete the initial data collection process to first understand the full project potential. In short, we listen first, talk second. We collect project information, analyse it and present it back to our clients. This process informs and enriches the initial briefing process, often unlocking a more efficient relationship between brief and budget, creating better value for our clients.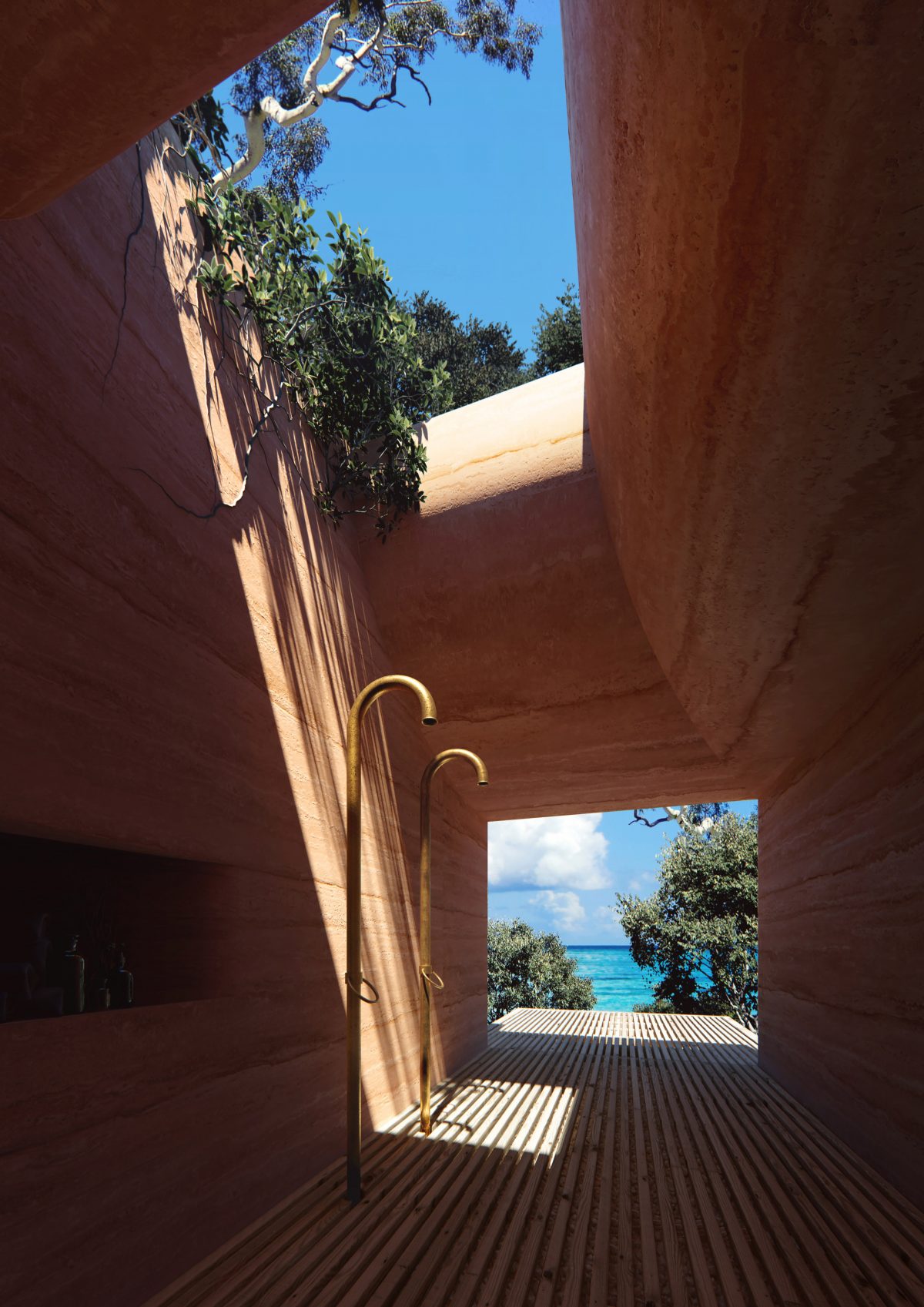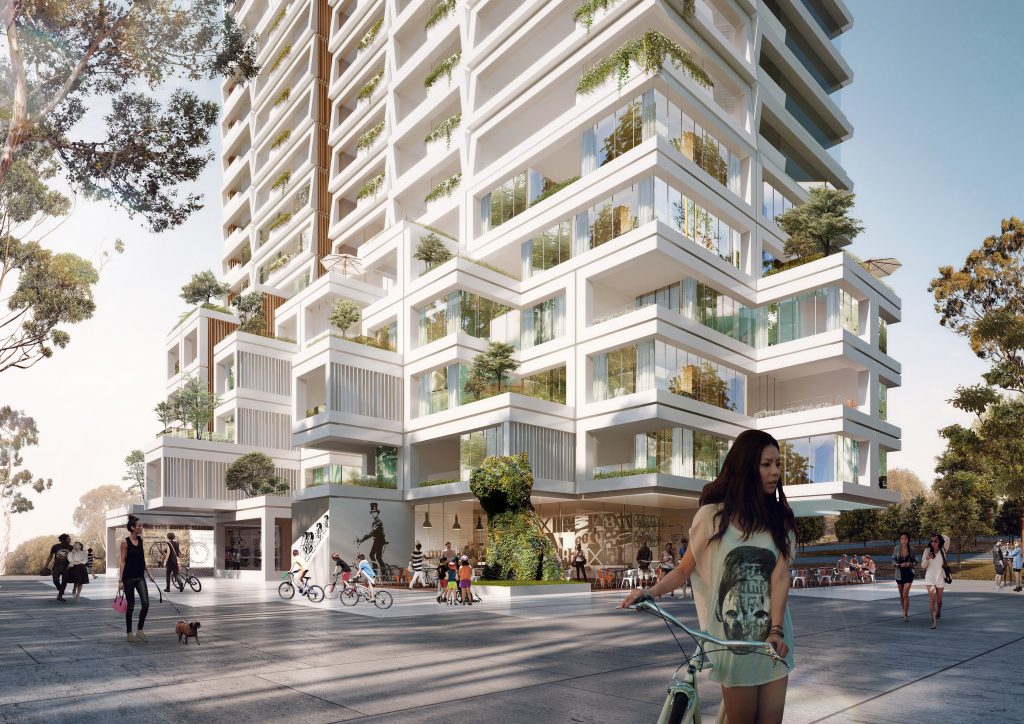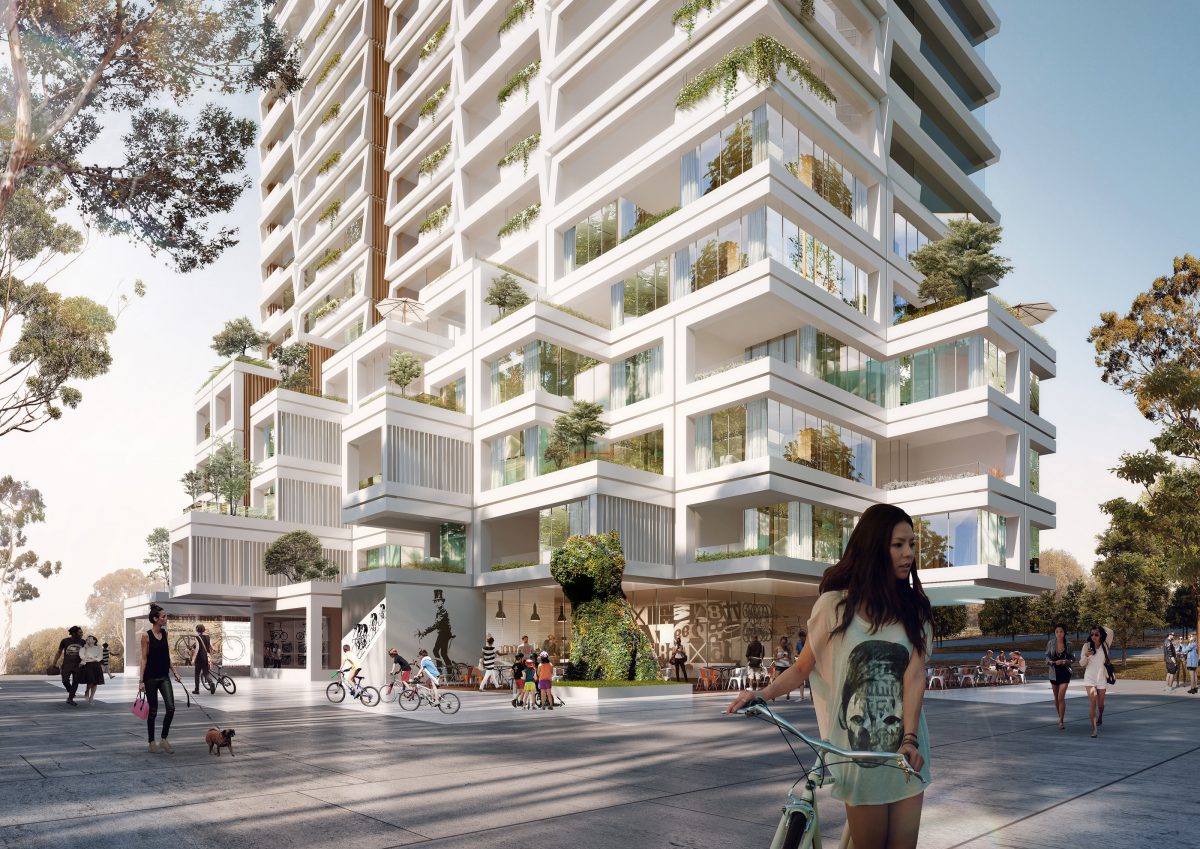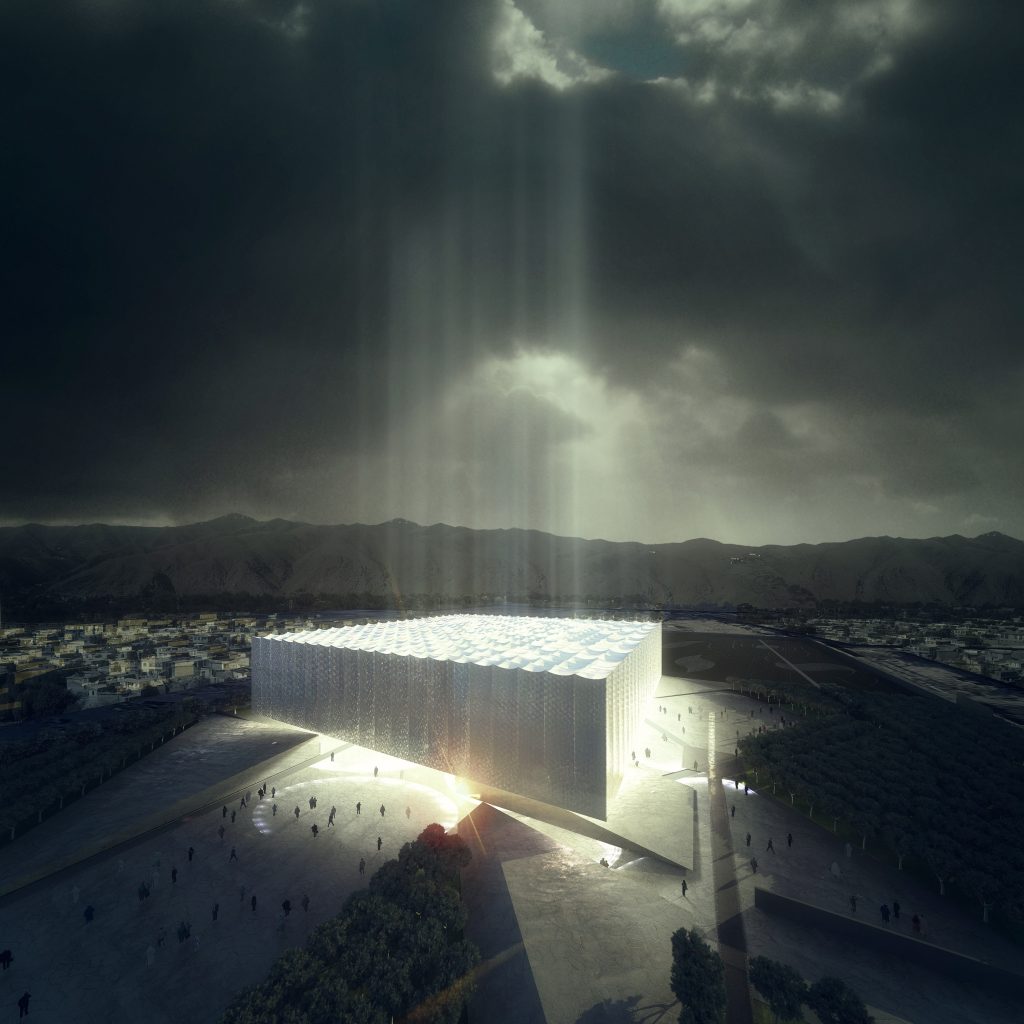 Whilst we are forward thinking, our focus and priority rests with our current projects, not the next one. To some this may appear short-sighted, however for us the opposite is true. We are only as good as our current work. As a future client you can be assured that once we commence a working relationship together our focus never waivers from your project.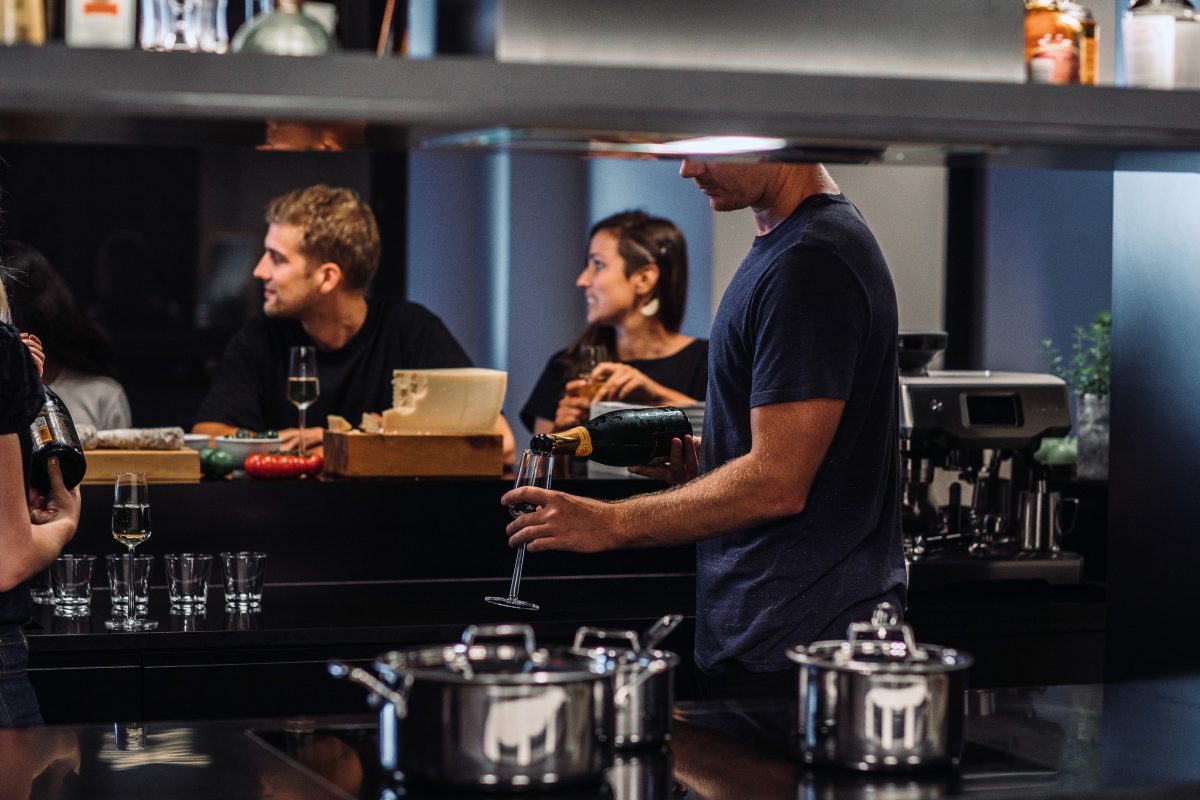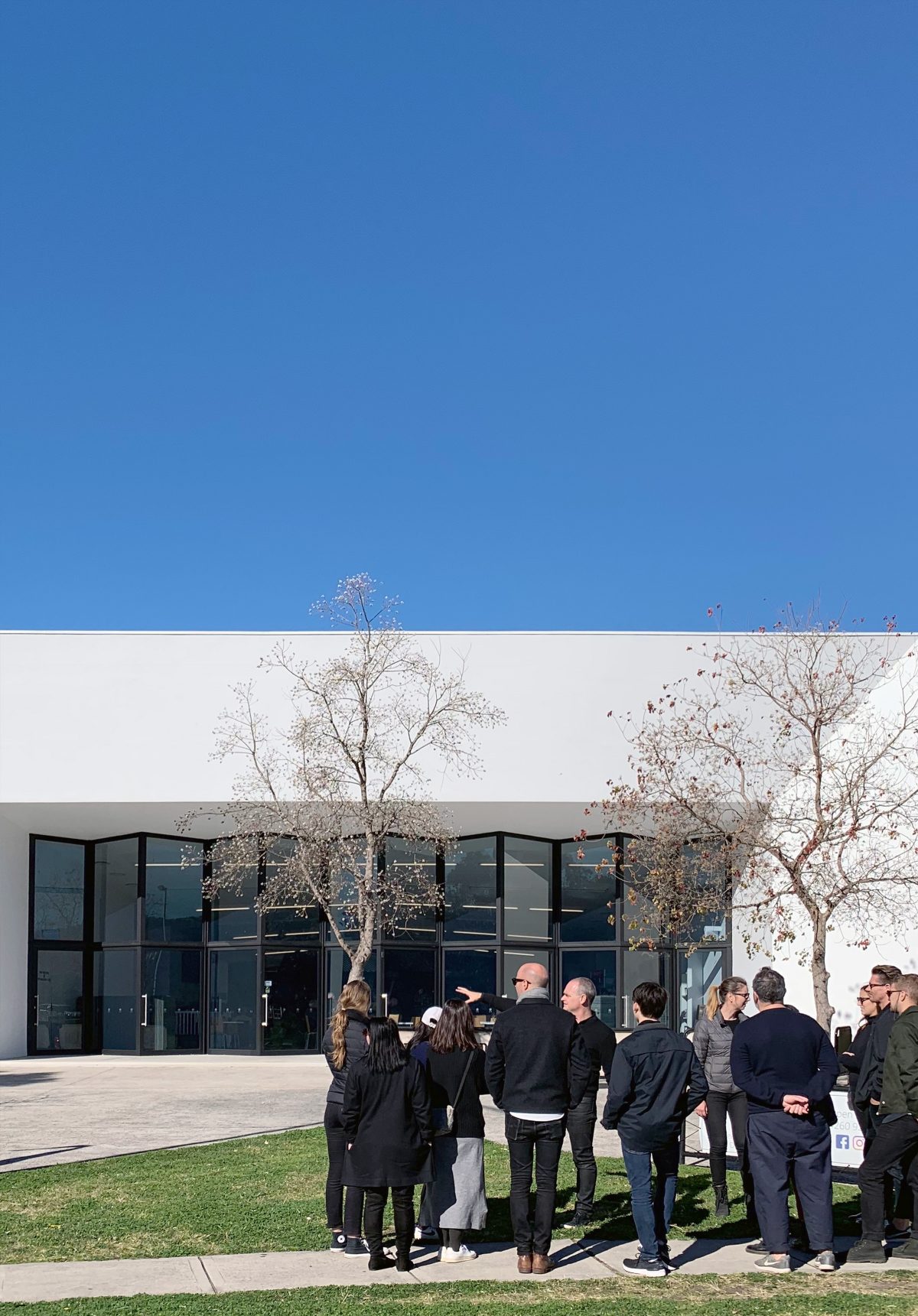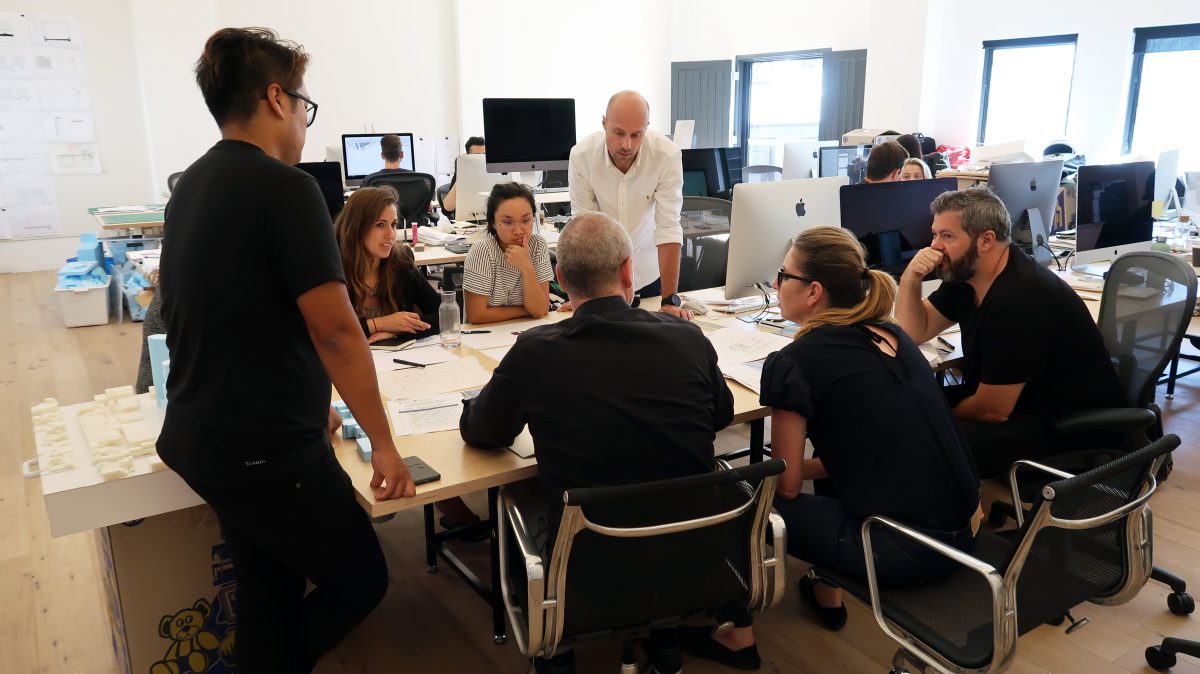 Culture
We believe in no preconceptions and a conscious undertaking to create concepts which appear simple yet share an underlying complexity, and balance beauty with cost effectiveness in their response to the project challenge. To achieve these answers our team is equipped with a wealth of global project experience and an intentional fresh eyes attitude towards each project.