A student housing project for Boston University's students abroad program in Sydney required a systematic response to a challenging brief. A requirement to accommodate 165 students on a site and within a massing envelope previously approved for 125 students, effectively demanded a 30% increase in planning efficiency. A unique solution was required.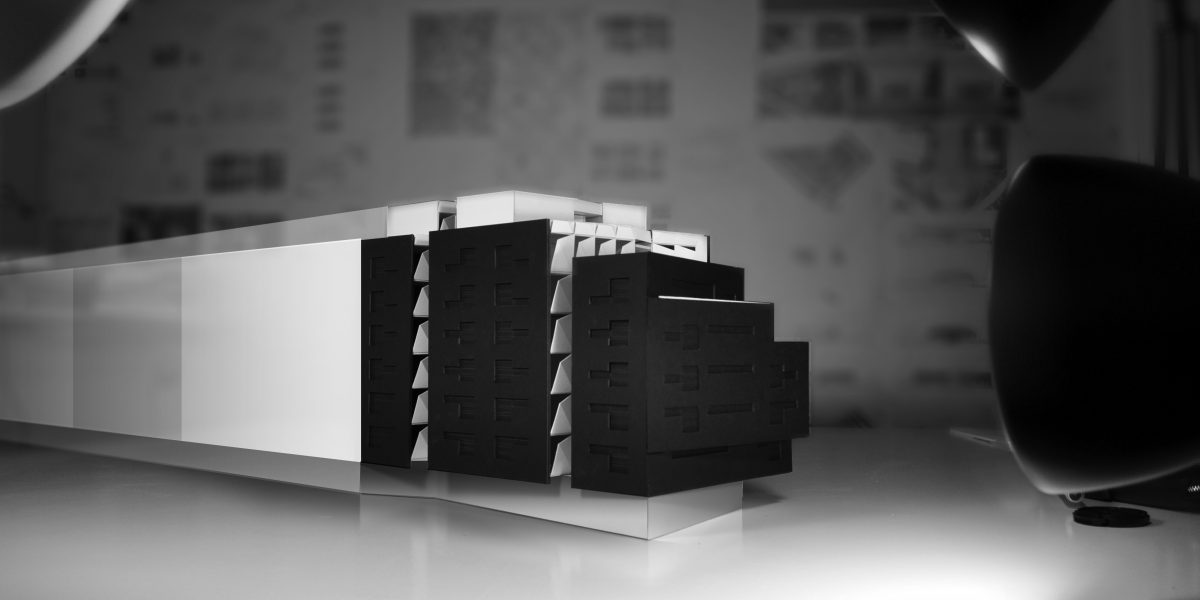 Our solution involved carving out segments from the maximum allowable building mass thereby increasing the facade surface and exposing the interior to natural light and ventilation.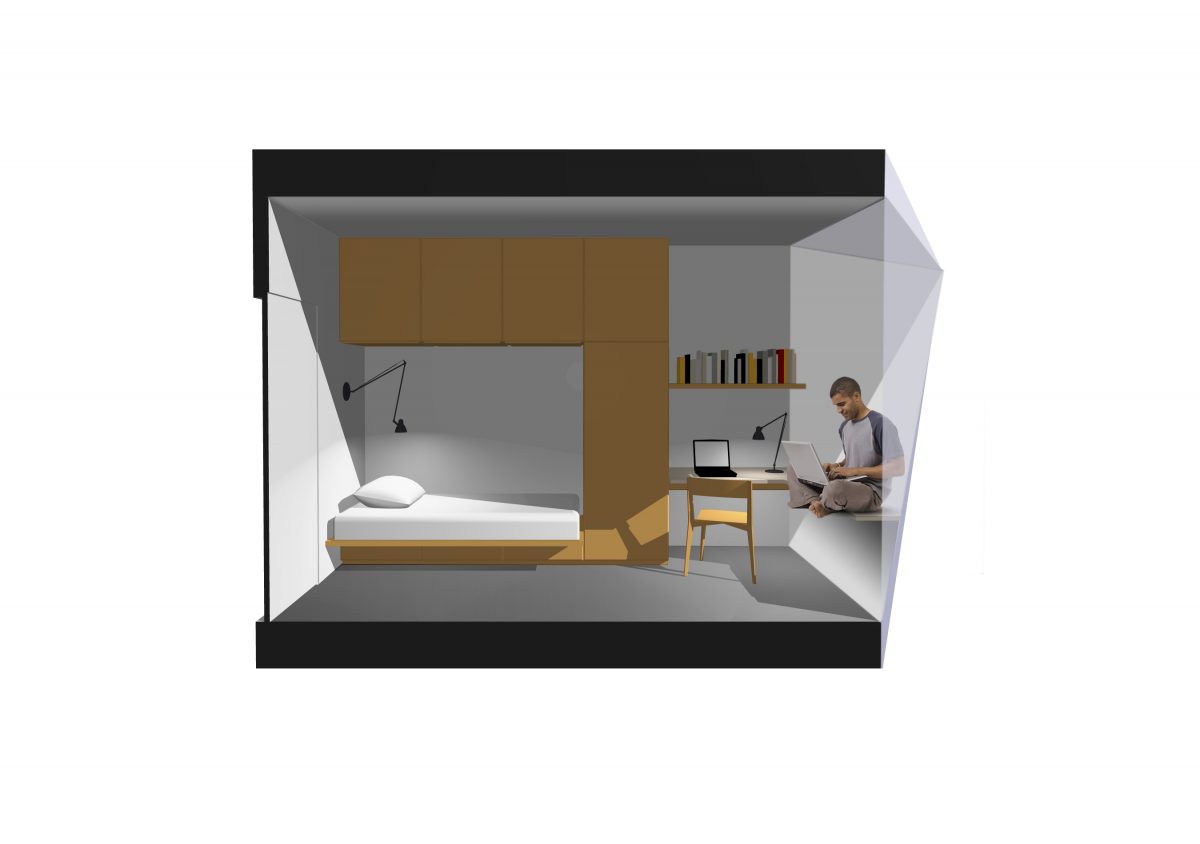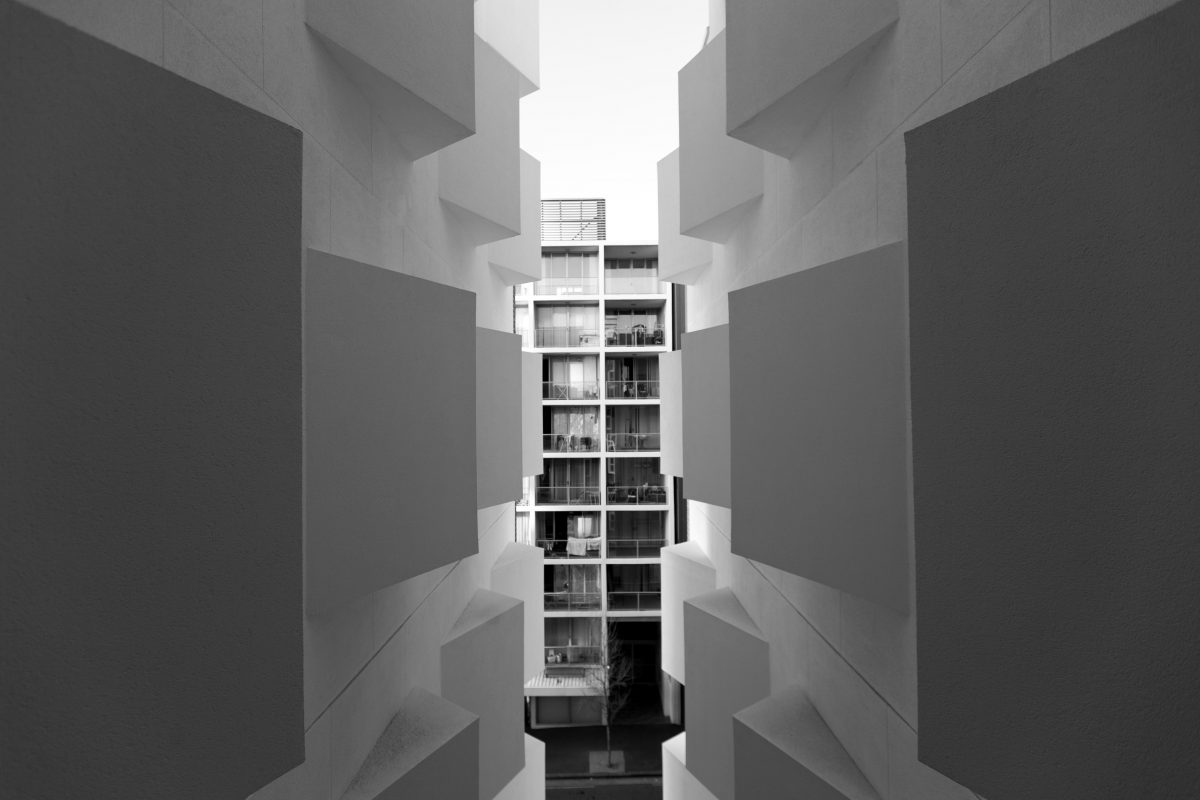 An efficient modular apartment layout was then developed, with sleeping and living spaces positioned in response to the varying qualities of each facade. A roof top terrace and garden compliment the individual living and sleeping spaces below and provide a location for the entire student and staff community to come together to socialise.