Project Table Cape is envisaged as a global destination with a very local focus. A place for both visitors and local residents to experience the very best of Tasmanian produce, technology and hospitality. The site for the project is the Table Cape headland itself, an inactive volcanic plug, thrust into Bass Strait on Tasmania's North West Coast. Elevated above the surrounding countryside, the cape establishes stunning views along the rugged coastline as well as long range views across the undulating agricultural landscape inland.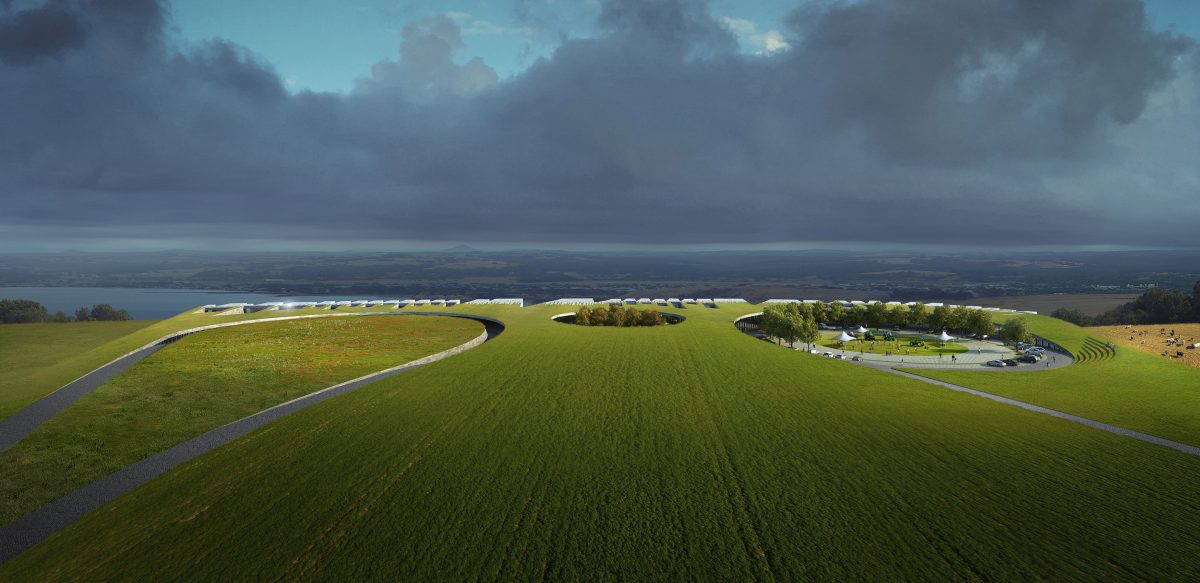 The project, conceived as a hybrid; part landscape, part building, allows the architecture to act as an extension of the landscape, low-lying, submissive and respectful of its context yet definitive in its' form and intent. In this way both the architecture and the visitor become immersed into the natural landscape in a way that further highlights the stunning natural beauty of the site. On the edge of the Cape, looking to the sea, the scale of the building subdivides into the individual spaces associated with each function, separating the uses whilst allowing the natural landscape and building to merge.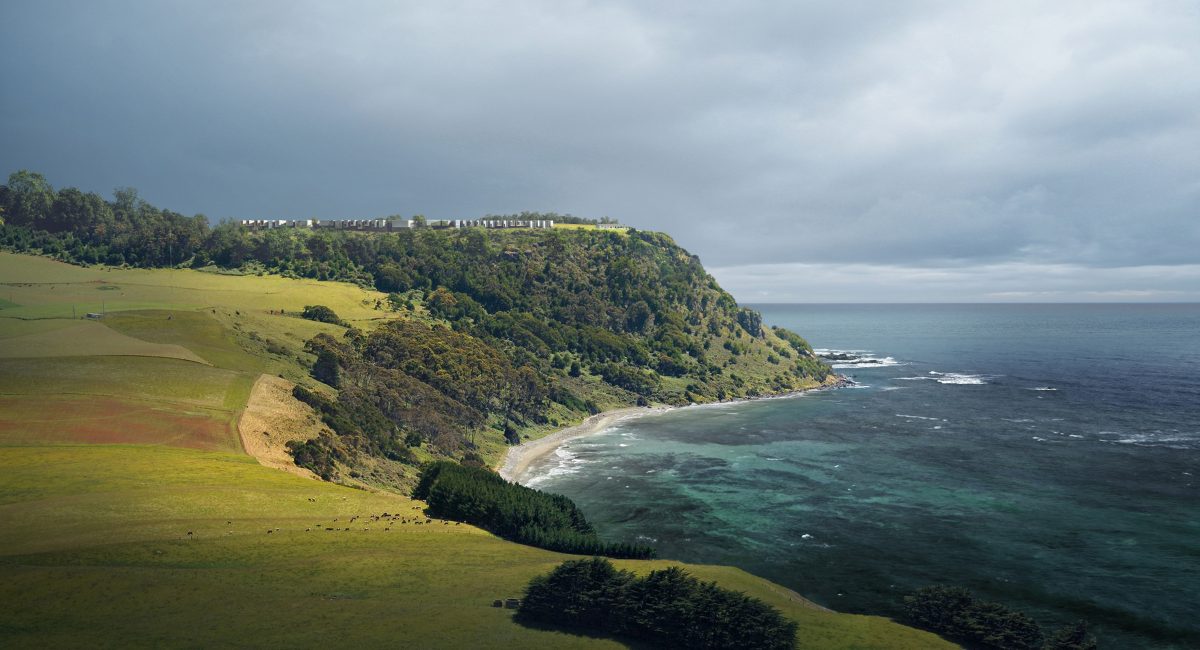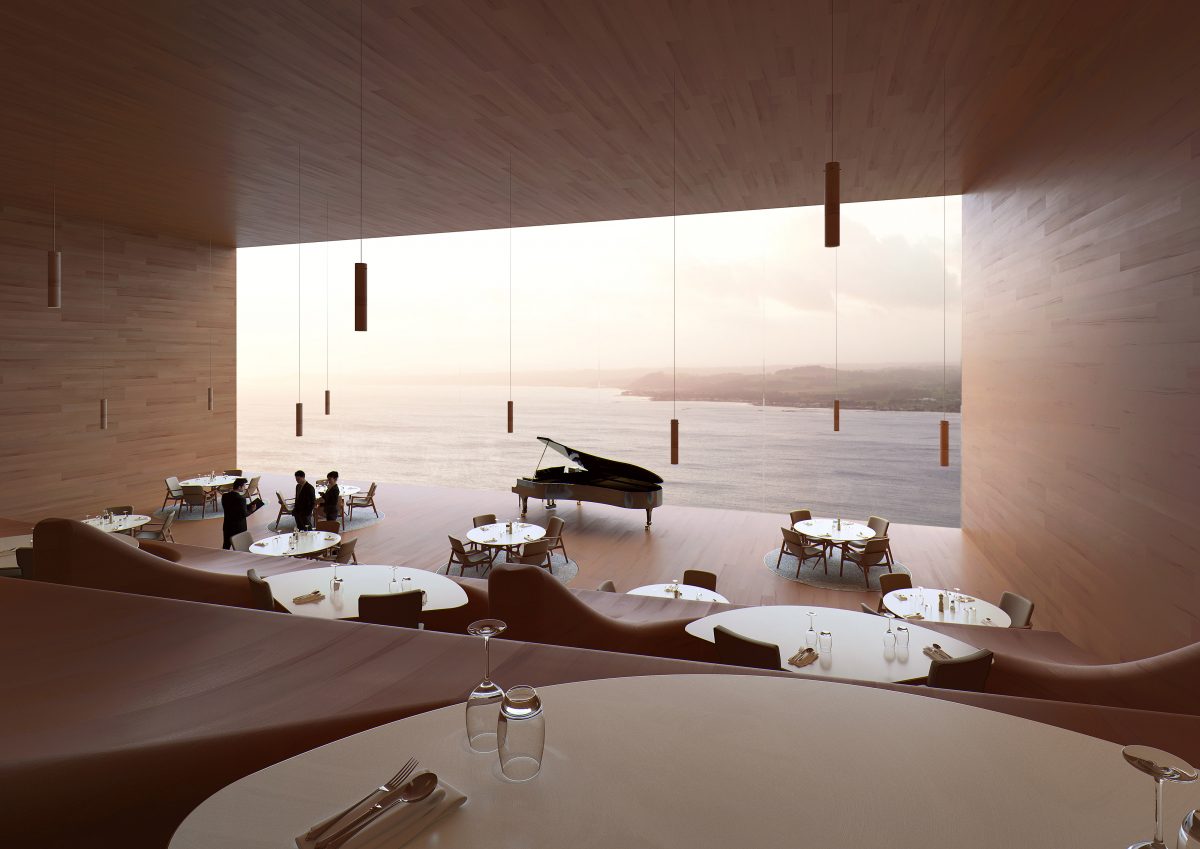 The design, developed by architecture and interior design studio Silvester Fuller in collaboration with landscape architects Aspect Studios, is a response to the project vision of a destination created to be both embraced locally and known globally.