One of three villas designed for a lakeside site in Switzerland, Villa Immensee is part of a design collaboration between three international architects. Silvester Fuller were engaged to prepare a concept design for the central villa which adjusts its form to take advantage of the lakeside views afforded between the neighbouring villas.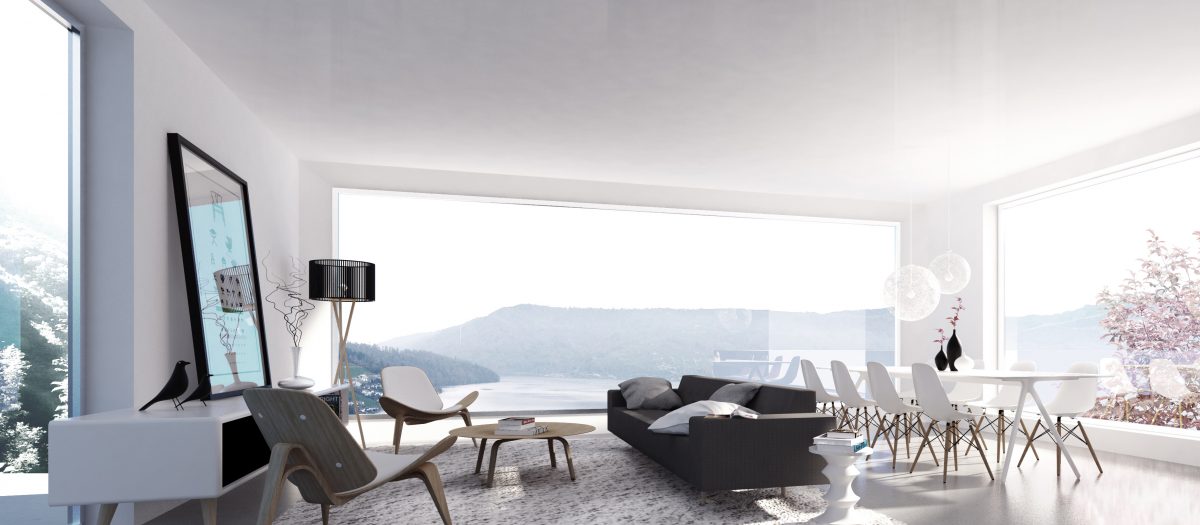 Manipulation of the form differs across each level and responds to each local view condition. Maximisation of view, sun, outlook, interaction and privacy takes place primarily through this adjustment of form. At its base the building appears as a consolidate form before separating view side into two wings which capture views of the lake and distant alps beyond. This separated form creates a central courtyard space which houses a pool and a private planted zone.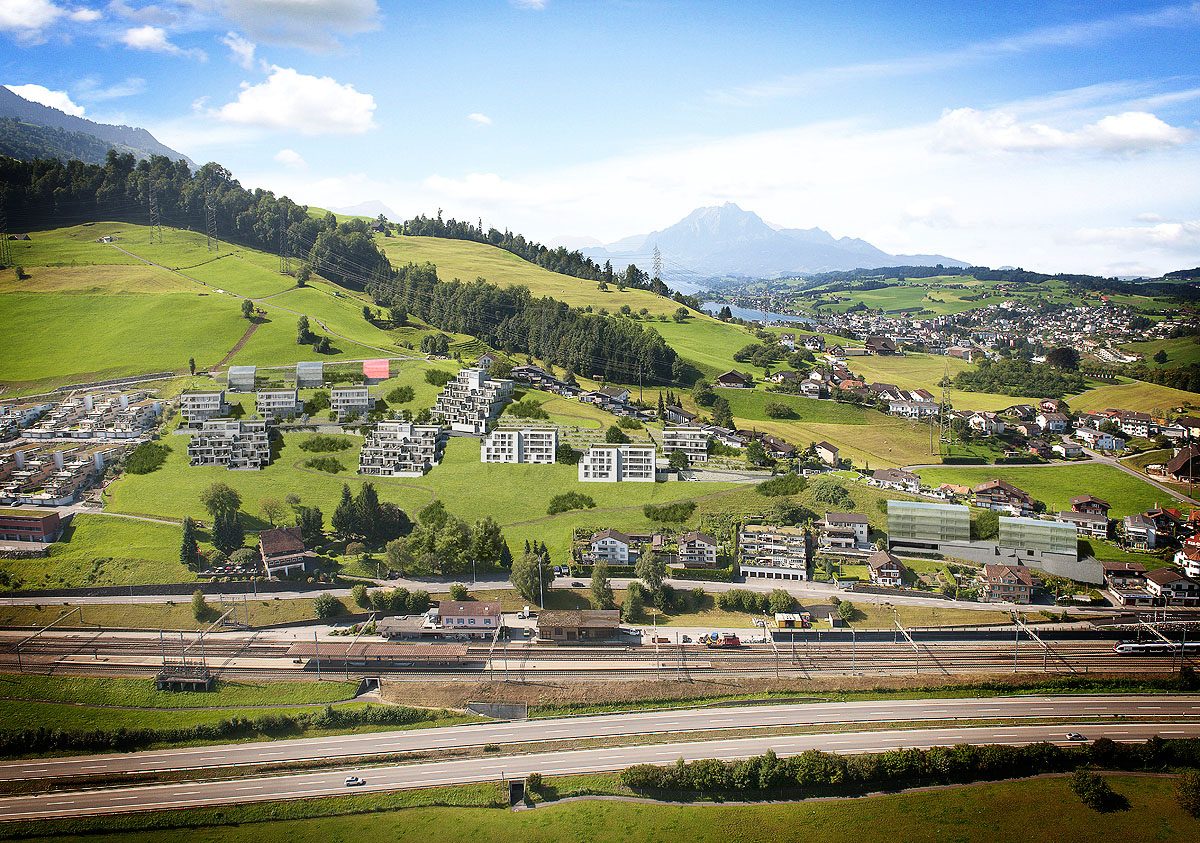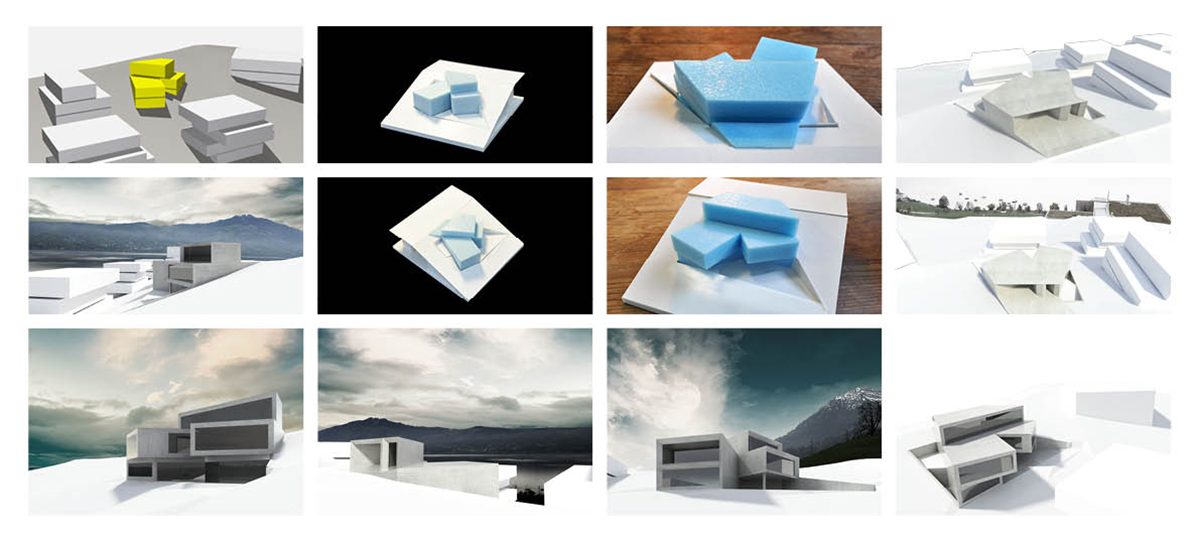 The outcome is a building which adjusts vertically from one level to another and provides a series of external platforms for external habitation. Each pavilion wing and platform offers a differing outlook and responds to take best advantage of it's place within the collective of villas.