The project for St Mark's Anglican Church comprises the addition of a new entry foyer and the minor reconfiguration of the existing interior. This new "front door" to the existing building is unified by a simple undulating folded roof and is symbolic of the new church identity acting as a new "face" of the church to the community. The alterations will significantly improve the day-to-day operation of the church and it's existing congregation providing much needed sheltered space for gatherings before and after services.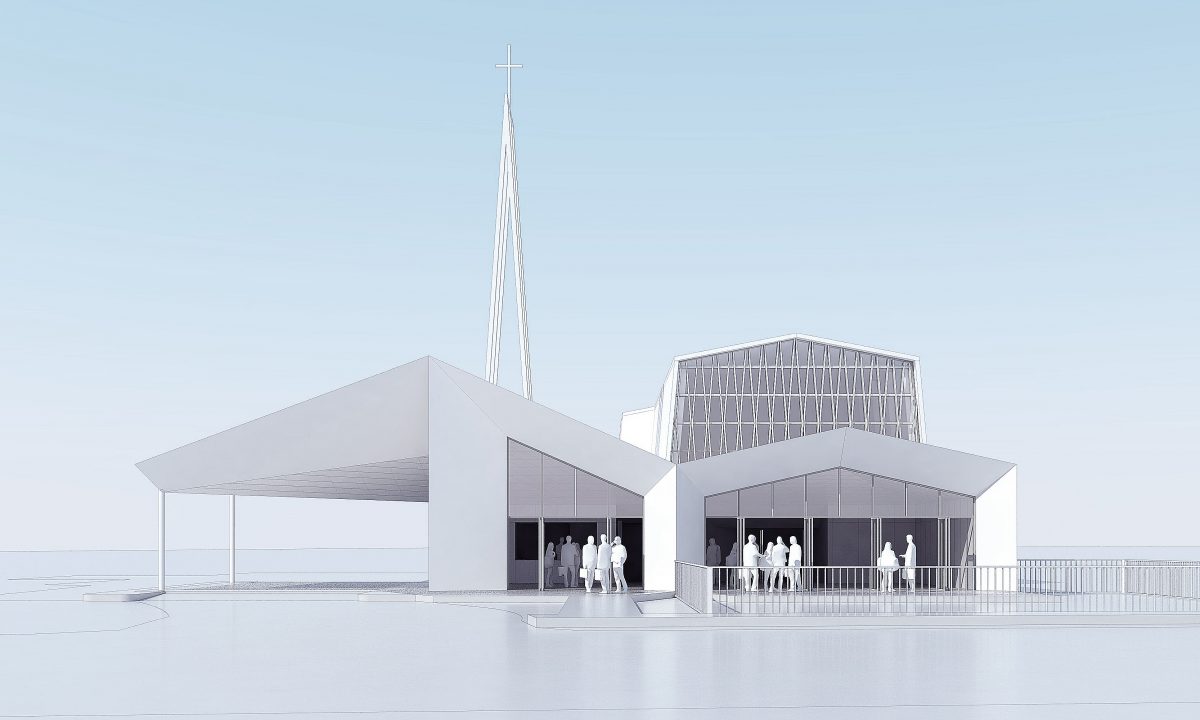 The new entry foyer is open and transparent to an existing adjacent playground, which will purposely be retained, as well as to the street beyond. The foyer has the flexibility to be fully opened or closed depending on the use and environmental conditions thanks in part to a collection of glazed entry doors around the perimeter. Upgraded amenities, designated storage and a cafe style kitchenette have also been included within the project.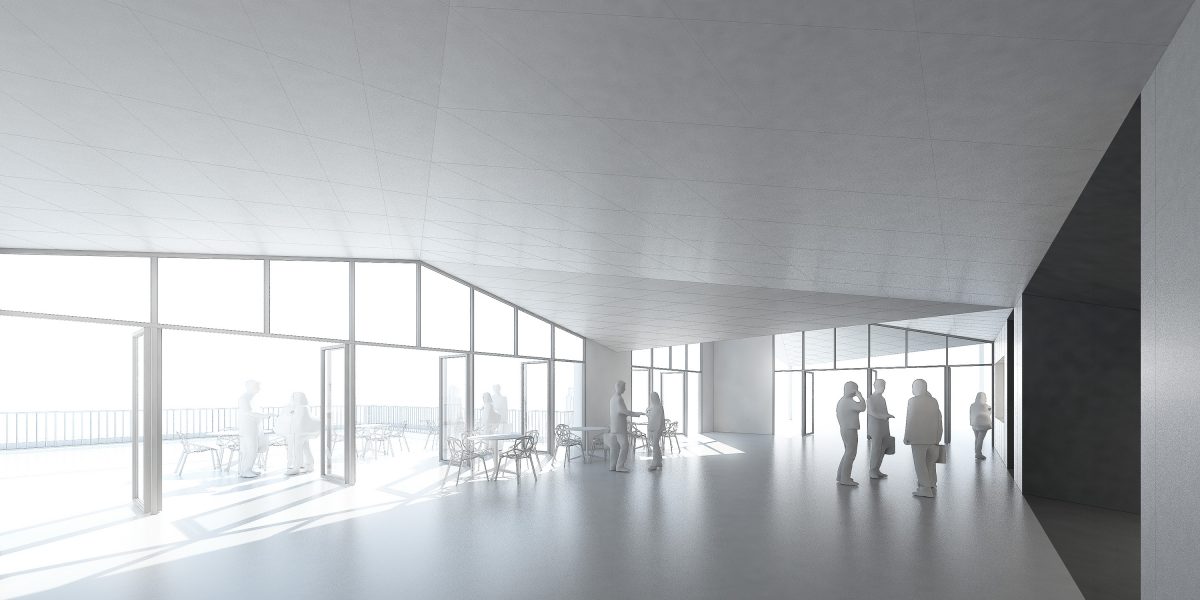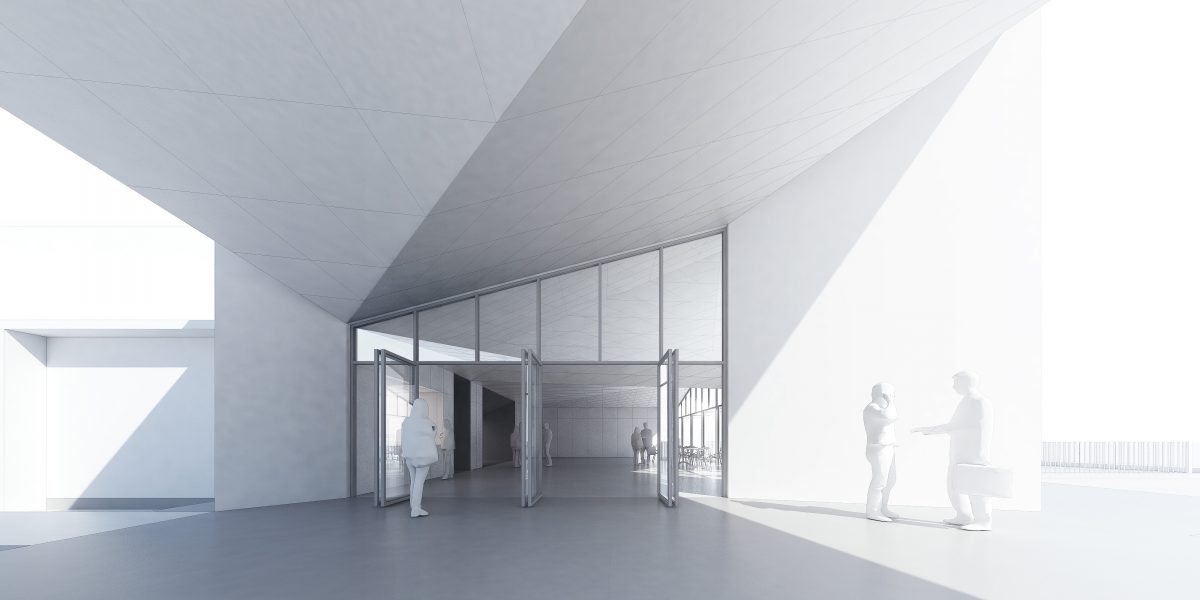 The result is a new community space which will be of value in it's own right whilst significantly improving the existing church operations. It will be a community building with the ability to function in multiple modes supporting a range of events capable of catering to a broad spectrum of the local community.