Behind our design process is a commitment to discover the hidden potential within each project. We approach each project as a unique challenge, yet all are focused on creating environmentally, socially and economically sustainable spaces for living.
Our projects share a rationality of thought, often with surprising outcomes. To identify project concepts our team draws on expertise across a diverse range of disciplines from architecture, product design, digital fabrication and interior design.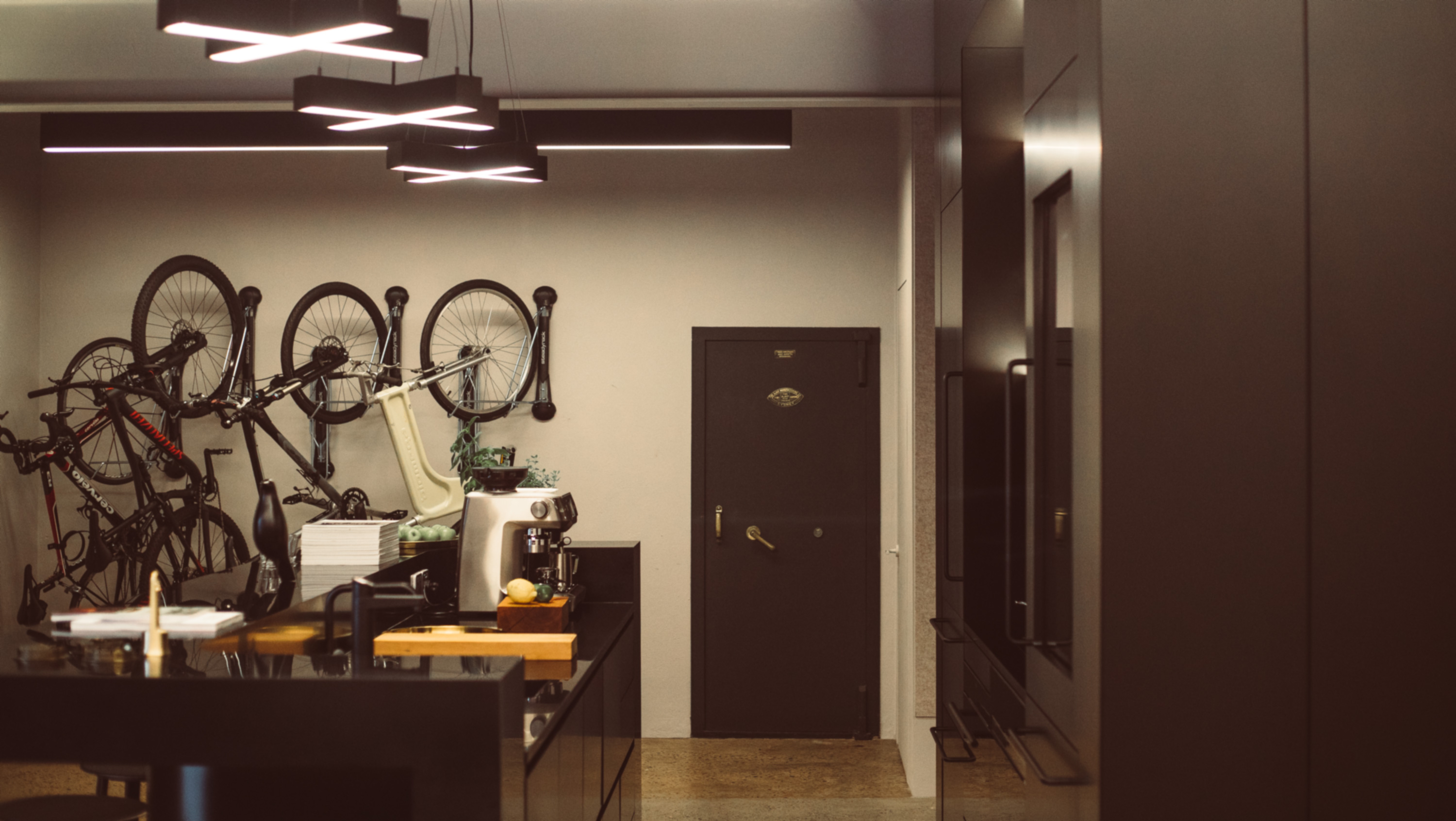 We create from a repurposed warehouse in the inner Sydney suburb of Surry Hills. From here we design, make, cook, eat, drink and travel together.